Healthcare Services In Bournemouth
At Bournemoueth Rainbow we offer a range of personalised outcome based support packages for people with complex needs in the community. Our services include:
Care At Home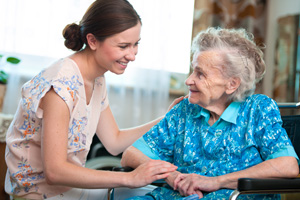 At Bournemouth Rainbow we offer a range of care at home services. These services include:
Personal Care
Showering and Bathing
Washing & Drying Hair
Filing of Nails & Application of Nail Varnish
Medication – Prompts and Administration
Preparing a meal
End of life care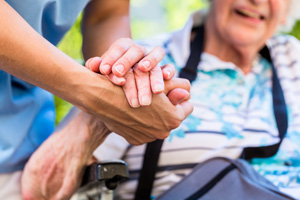 The aims of our End of Life care at home service include:
To allow you to remain at home in familiar surroundings and with loved ones
To provide physical and emotional support
To provide companionship and friendship
To ensure that your dignity is protected at all times
To allow you to make choices at all times about the care and support you receive.
Learning disabilities and Complex Care: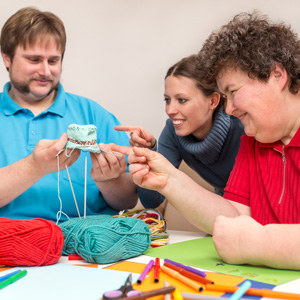 We care about the many Adults who struggle to look after themselves properly, manage their personal care or have poor mobility. We care about those who need some daily care and help with preparing meals, shopping and housekeeping or those who may just be lonely and in need of a friendly face every so often.
We care about those who need respite care or a break from looking after their own relatives and would benefit from someone providing care for short periods of time such as weekends or sleep in.
We are aiming to support our clients/adults to fulfil their full potential in life and to provide comprehensive, personalized service to every single participant in our organisation.
We pride ourselves on anticipating our clients needs, exceeding their expectations, and being at their service whenever they need us.
01202 027342 / 07972855485